WELCOME TO NEW BEGINNINGS MEDICAL
Specializing in the Medical HCG Protocol.
ABOUT US
At New Beginnings we know there are a number of alternative locations that someone can choose.
That is why our staff's strength, in addition to their medical background, is that they are caring people! It is not just a business, it is how we approach life. Our Medical Director and team of Medical Personnel are certified specialists in their fields and love the positive feedback they receive from our patients.
New Beginnings specializes in providing advanced Medical Solutions to achieve the greatest personal enhancement, whether it be in weight loss with HCG or cosmetic improvements. Our years of experience with thousands of patients, tells us we are doing what is necessary to achieve a patient's success. Their confidence in us is why more than half of our patients are through recommendations of satisfied patients.
WHAT IS TELE-MEDICINE
Telemedicine is the use of Internet telecommunication and information technologies to provide healthcare at a distance. Through online Video and Telephony, it helps eliminate distance barriers and can improve access to medical services that would often not be consistently available in distant rural communities.
Although there were distant precursors to telemedicine, it is essentially a product of 20th century telecommunication and information technologies. These technologies permit communications between patient and medical staff with both convenience and fidelity, as well as the transmission of medical, imaging and health informatics data from one site to another.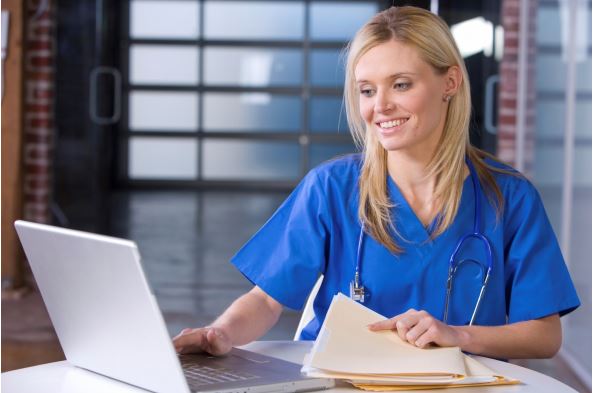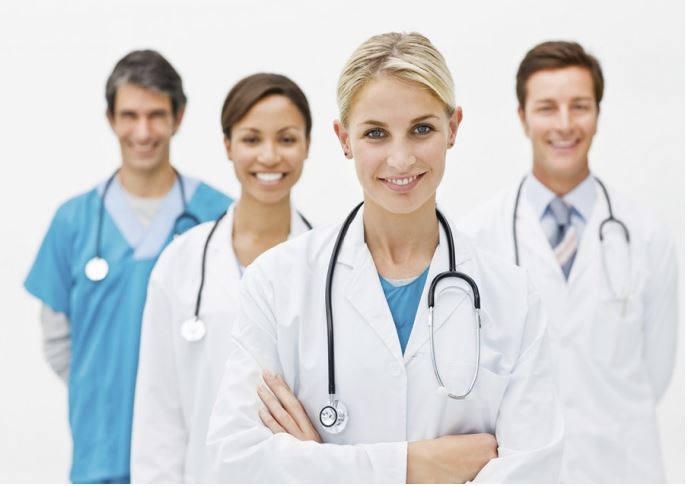 OUR MISSION
To provide a safe and cost effective medical solution to our patient's issues and utilizing the latest technology available. Our Vision is to make available to all patients a proven way to lose weight or obtain cosmetic improvements. Our Values are to be of service; remain open to innovation and treat every patient with dignity, respect and compassion.