WELCOME TO NEW BEGINNINGS MEDICAL
Specializing in the Medical HCG Protocol.
ABOUT US
South Florida Residents
At New Beginnings Medical we are proud that we have been supplying HCG medical products for over twelve years to more than 25,000 patients. We have accomplished this mostly by word of mouth spreading across South Florida that we are a company that cares about our patients. We treat our company not just as a business, it is how we approach life. We have six locations staffed with individuals selected not only for their skills and talents, but also for their desire to help and care about their patients.
At New Beginnings Medical we specializes in providing advanced medical solutions to achieve the greatest personal enhancement, whether it be through weight loss with HCG or through cosmetic improvements. Our years of experience tells us we are doing what is necessary to achieve a patient's personal success and our growth is primarily due to the recommendations of existing patients. We hope we can someday include you as one of them.
U.S. Residents
Now through the use of Tele-medicine New Beginnings Medical can provide HCG and HCG services beyond our South Florida "brick and mortar" locations to the entire U.S. With TeleMedicine technology software, we have the ability to assist U.S. patients with a secure method to communicated with a Licensed Medical Physician within a patient's state of residency to obtain a prescription for HCG. The process is easy, just follow the 3 Steps on the Home page of this Site.
WHAT IS TELE-MEDICINE
The Internet has enhanced the ability of Medical Practitioners to reach out to patients in need for emergency treatment. It is saving thousands of lives daily. This ability, referred to as Telemedicine, has now been expanded to the basic needs of the general public by offering medical services that would ordinarily require an office visit.
Technically, Tele-medicine is the use of internet telecommunications and information technologies to provide healthcare at a distance. Through online Video and Telephony, it helps eliminate distance barriers and can improve access to medical services that would often not be consistently available in distant rural communities.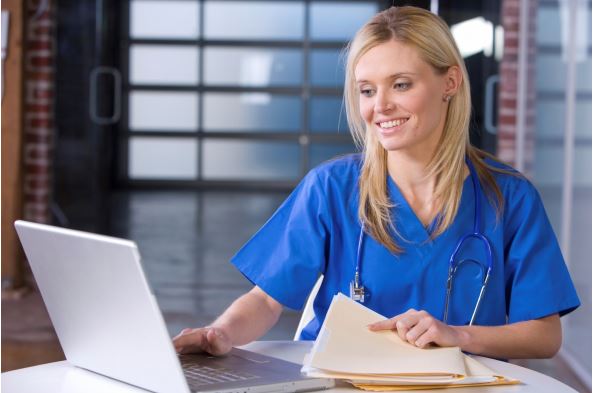 Tele-medicine is essentially a product of 21st century telecommunication and information technologies. These technologies permit communications between patient and medical staff with both convenience and fidelity, as well as the transmission of medical, imaging and health information data from one site to another.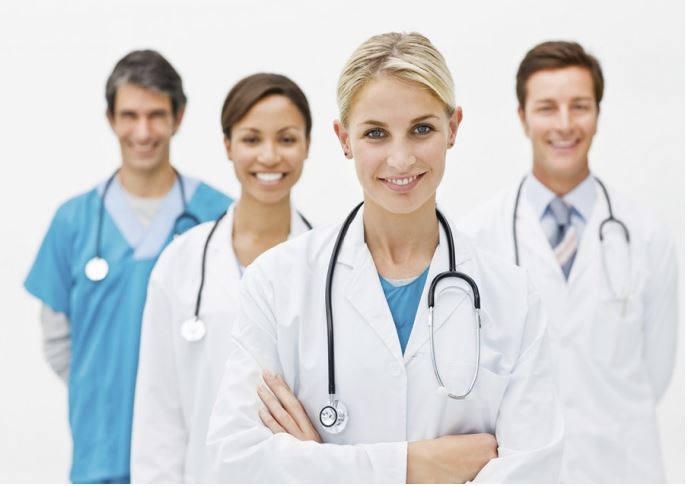 OUR MISSION
Our Mission is to provide our patients a safe and cost effective medical solution to achieve their desired weight loss goal. We use the latest technology available to help them achieve that goal. Our Values are to be of service; remain open to innovation and treat every patient with dignity, respect and compassion.respect and compassion.
MEET OUR TEAM
admin
2018-04-17T18:05:19+00:00